GoLenses
Rx details are just a scan away!
Our mobile app experience digitizes the traditional lensometer. With it, your customers can scan their glasses with their smartphone camera to get accurate Rx details they can use to shop eyewear online.
5X
Users are 5X more likely to buy after using the app.
25%
App increases average order size by 25%.
40%
App reduces customer acquisition costs by 40%.
Our app increases your funnel by 50% by allowing users who don't have a copy of their prescription to get the details from home — and shop glasses online.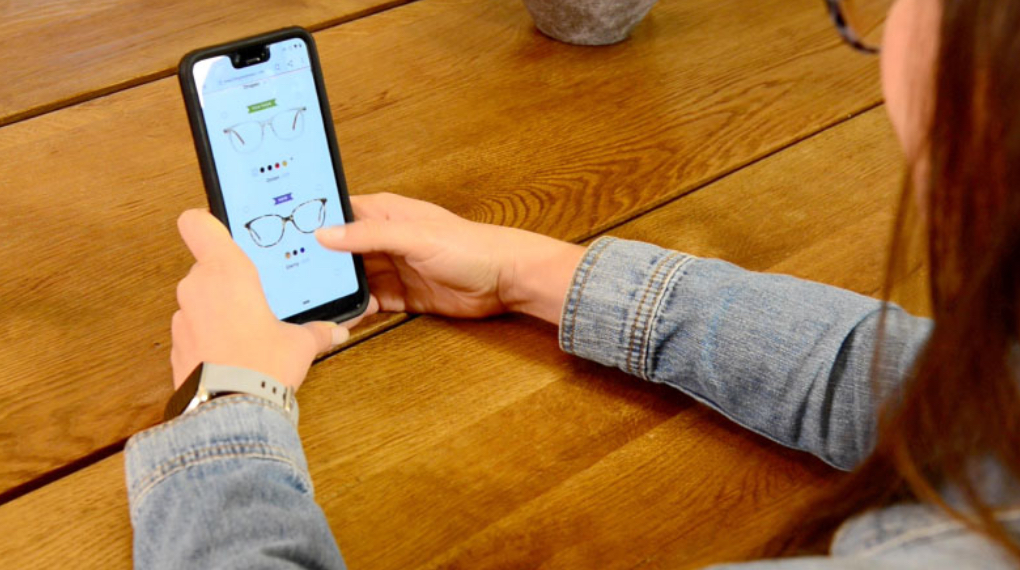 30%
of GoLenses users purchase more than once in 3 months
30%
of GoLenses users purchase more than once in 3 months
Customers come back for more!
30% of GoLenses users shop again within 3 months. And they're more likely to come back again and again.
Accurate, organized results.
Our app is FDA and CE listed — meeting all industry standards — and ensures accurate results. Within seconds of completing the scan, users receive their Rx details in the same format they're used to seeing from their eye doctor.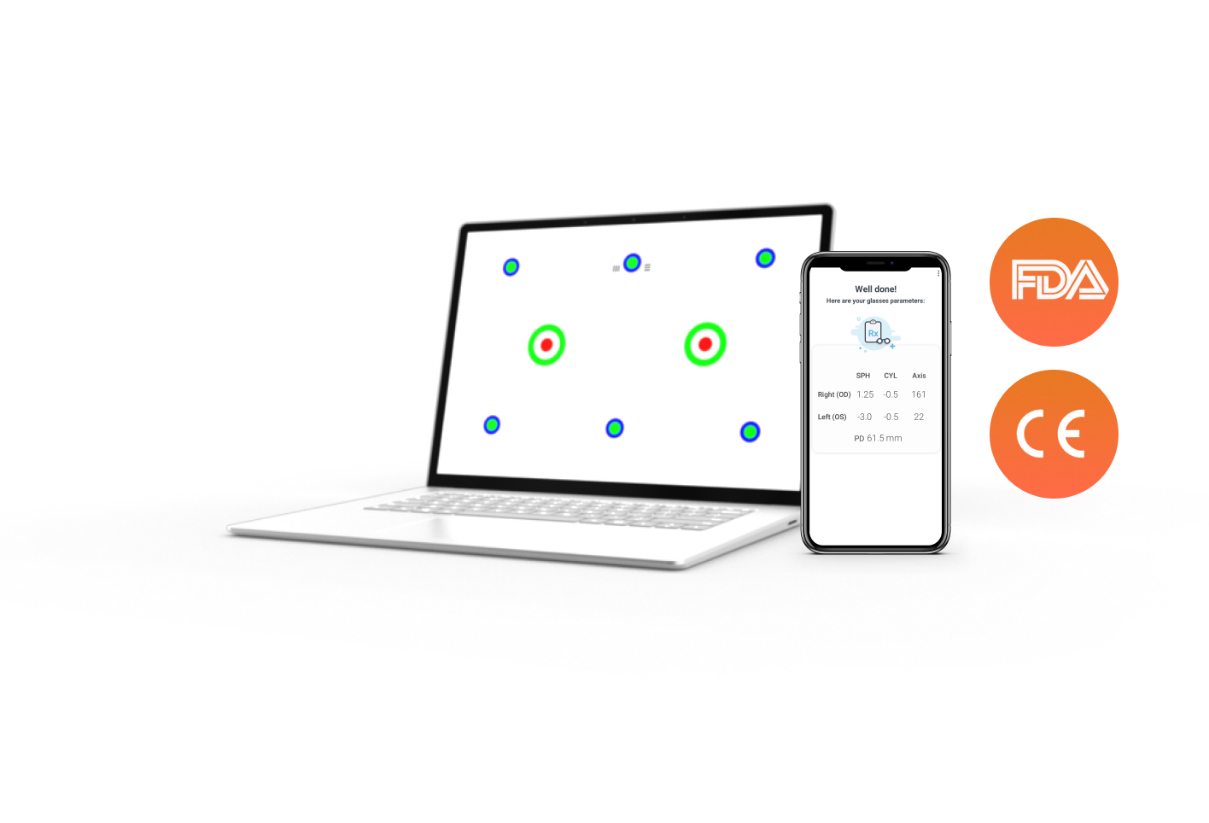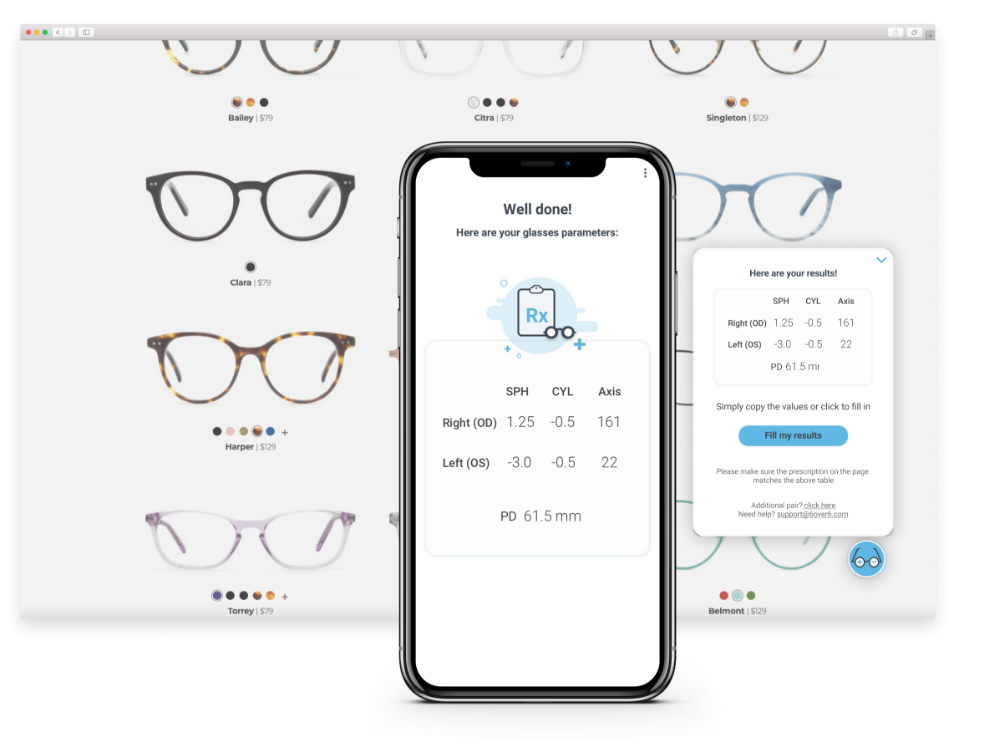 A fast, friendly experience.
Fully customizable to match your brand, GoLenses is a helpful, guided experience that gives customers instant prescription results so they can order online. Users get results in seconds!
"6over6's revolutionary prescription lens scanning technology is the perfect compliment to our online eyecare products and services. GoLenses puts us one step closer to creating a true one-stop shop for all things eyecare related"
Andy Bilinsky, CEO at Lensabl
We work with you to thoughtfully customize the app to meet your customers' needs — and make sure the app experience feels like an extension of your online shopping flow.
Learn how we can help you attract and convert customers.
Get started