GoFit
Help customers find the right fit.
Our online fit tool seamlessly integrates on your site to provide users with an instant facial scan that results in customized sizing recommendations from your eyeglasses product catalogue.
10
Every GoFit scan takes just 10 seconds.
33%
Reduce order cancellations by 33%.
25%
Reduce time to purchase by 25%.
Our simple online experience helps customers find frames that will fit them — and reduces the likelihood they'll want to return their frames after purchase.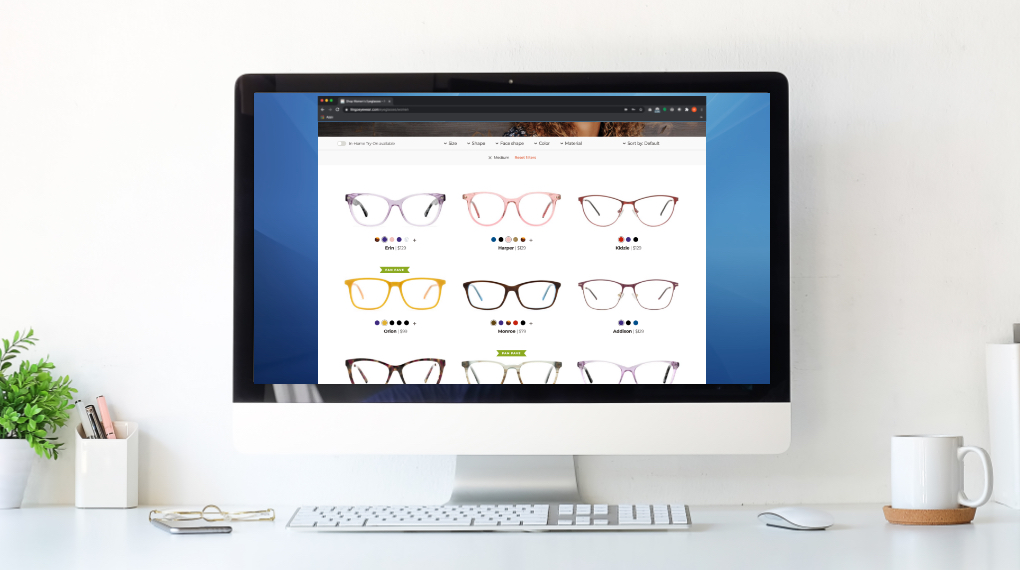 Personalized shopping.
Use your customers' GoFit results to filter your product catalogue so they can browse customized results that match their needs — and do so quickly.
Improve conversion rates.
Give your customers the tools and confidence they need to order glasses online. And shorten time to purchase, as a result.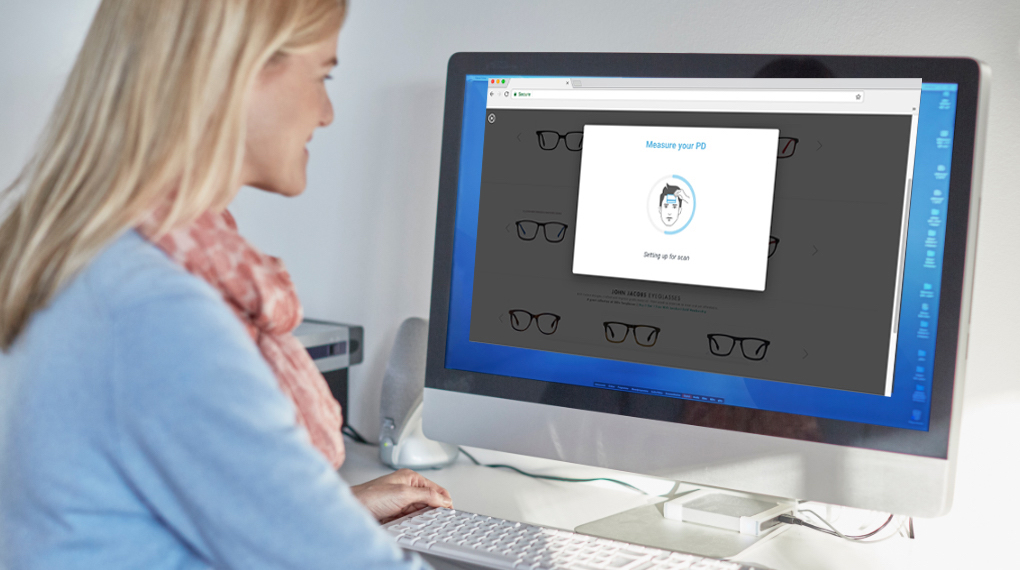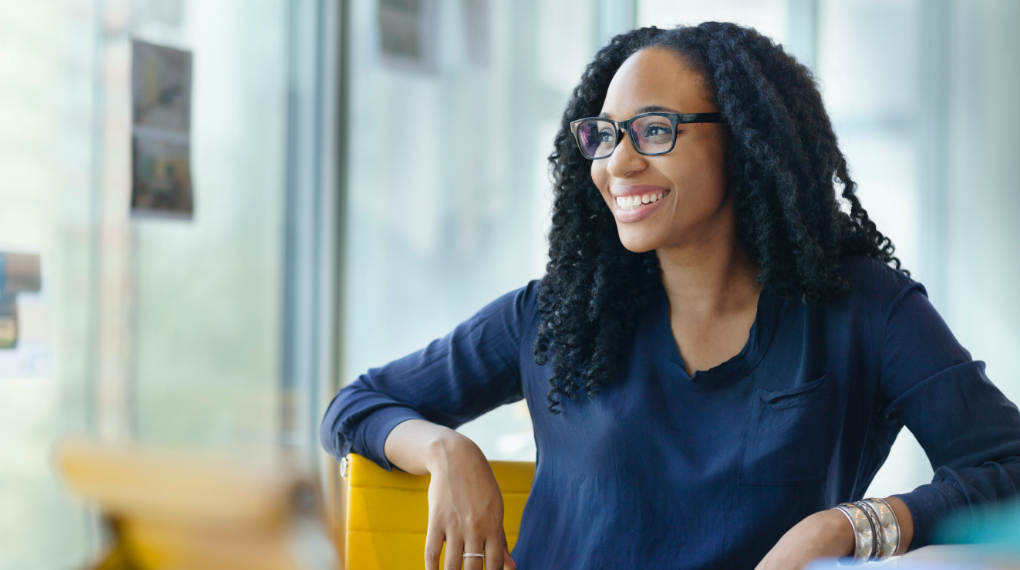 >
Increase satisfaction and decrease product returns.
>
Increase satisfaction and decrease product returns.
Reduce product returns.
One of the most common reasons for product returns is fit. By helping your customers find the right frame size, you increase their satisfaction and decrease product returns.
Size is #1 concern for our customers, and GoFit gives them the confidence they need. It increased our conversion rate and customer satisfaction.
Brandon Adams, Liingo Eyewear
To ensure a seamless and accurate experience for every customer, we work with you to make our fit-finding tool fit your brand needs.
Our tools can help you increase sales. Let's schedule a time to talk.
Get started