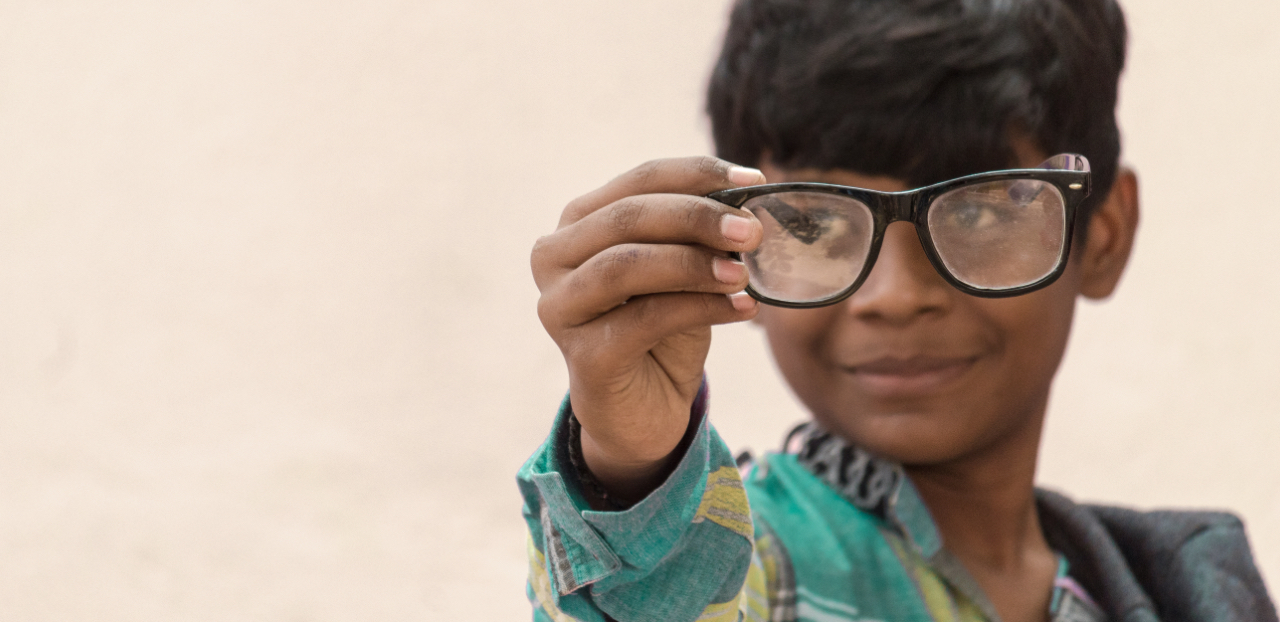 Meet Our Team
We share an innovative vision for the future.
We're a tech company with a human mission: to make it possible for people around the world to access the vision correction they need. From customer-centric tools that empower your users to philanthropic work that takes our solutions to the underserved, we're envisioning a brighter future. For everyone.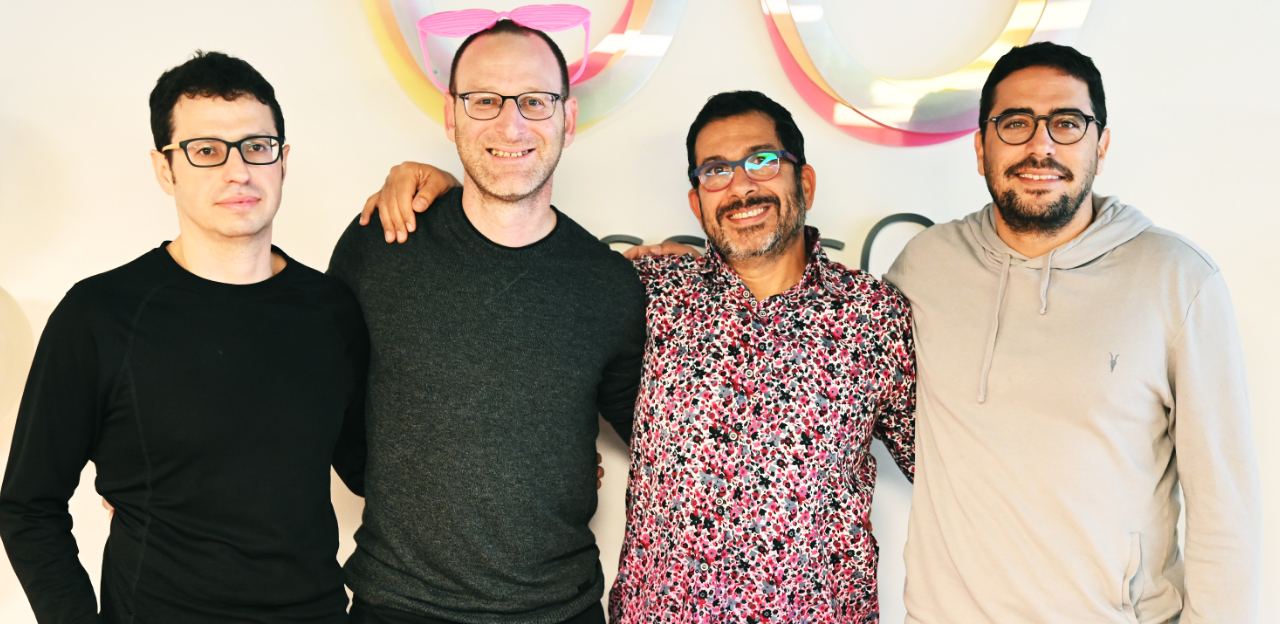 Our founders couple industry expertise with tech savvy.
It all started when two friends, CEO Dr. Ofer Limon and CTO Dr. Alex Zlotnik thought of a completely new way to approach refraction measurement, using only a smartphone. They had a vision of how smartphone technologies could change the world of vision care — and 6over6 brings that vision to life.
We're always moving forward.
From our early days as a brand-new start-up to joining up with 1-800 Contacts, we're so proud of where we've been. And we're excited to see what's next.

6over6 is founded by Ofer Limon, Alex Zlotnik, and Ofer Ancri
2014

6over6 starts to gain industry recognition and win awards
2016
Launch of commercial products GoLenses and GoPD
2018

Launch of GoFit and ongoing app development and new tools
2019

Acquired by 1-800 Contacts and ongoing innovation
2020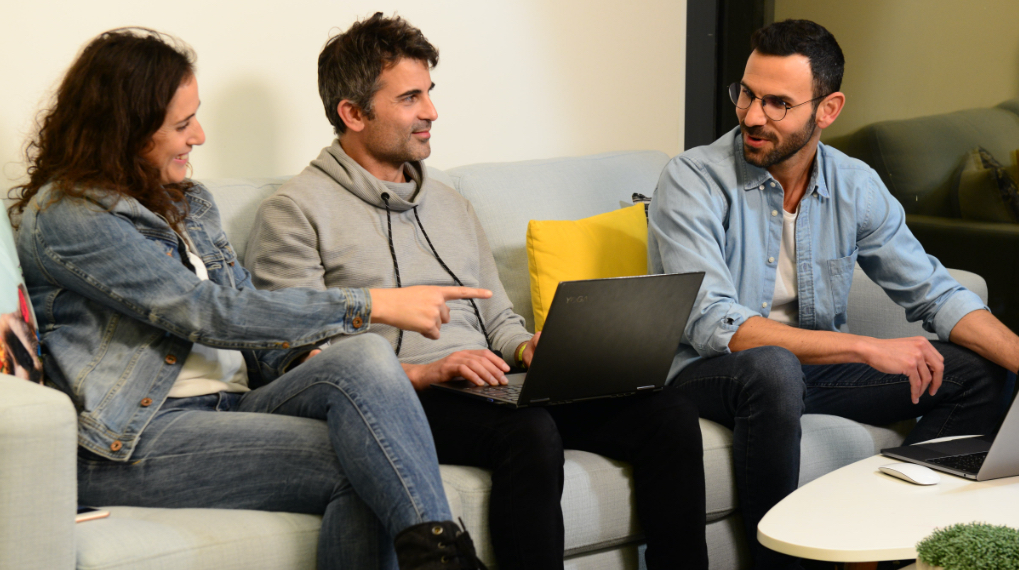 Learn about our expansive expertise.
Our experienced team includes PhD-educated doctors, scientists, and inventors. Together, we work with optometrists, developers, and user experience experts to build products that meet the needs of the vision industry in the 21st century. We bring together data-driven practices and innovative ideas to drive impact through strategic partnerships with businesses all around the world.
Partner with us.
We're gaining industry recognition.
Over the years, we've won tech and industry awards for our ongoing innovation. We're so proud of our team and excited to keep moving forward.