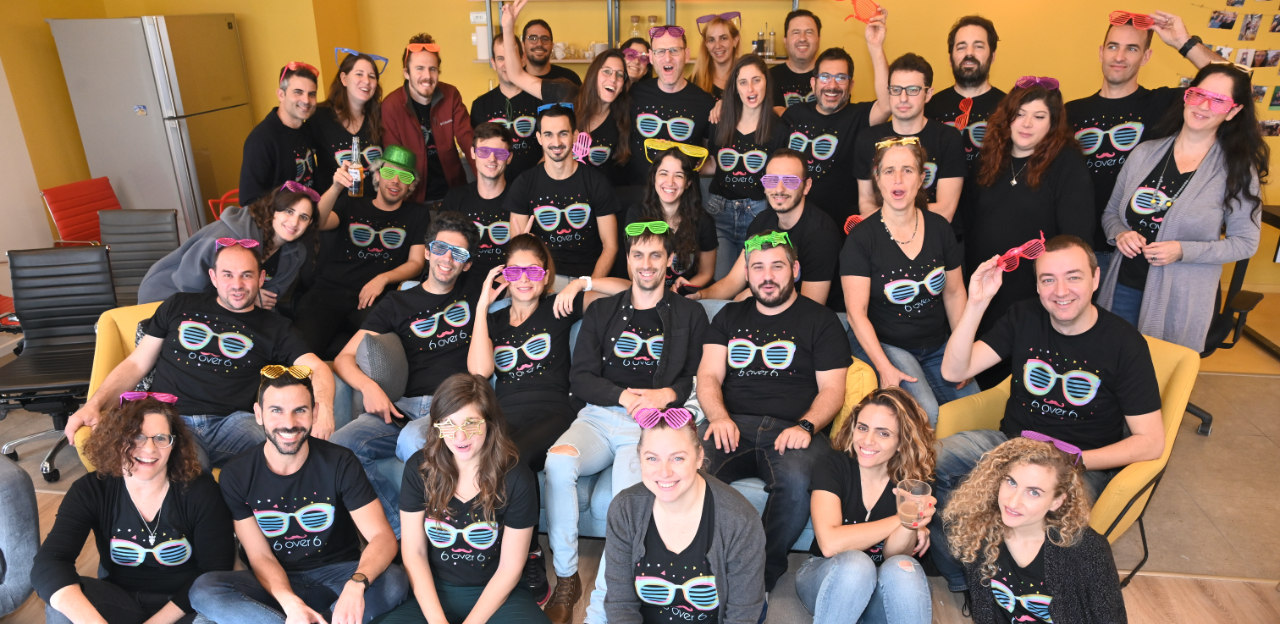 Careers
Join the team.
We're built on innovation — and we love working with motivated, creative thinkers, engineers, and specialists who can help us continue to design amazing vision solutions. Does this sound like a good fit for you? Read on to learn about our brand values.
View Current Openings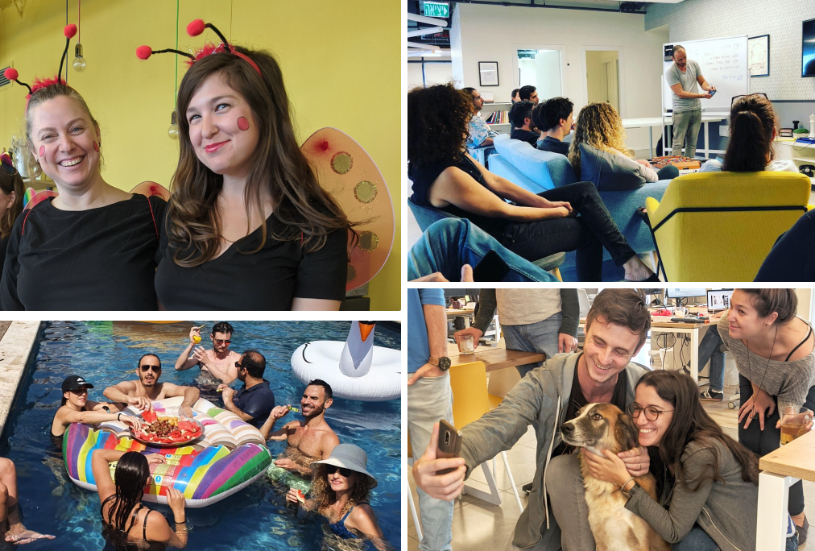 Our core values
Cutting-edge innovators.
We pursue the boldest, smartest solutions with a team built on expertise, respect, and a love for bringing big ideas to life. We create cutting-edge technology — and want cutting-edge thinkers to join us.
Seeing you for you.
Our team is built on mutual respect and a zest for life. We recognize and value the whole lives of our team with a fun, family-focused work culture. Our home office in Tel Aviv is the heart of the team where we all work together as one.
Changing the eyecare world.
We're helping people around the world get access to the vision correction they need, because everyone has a right to see clearly.
Working together.
We share our successes with the companies that partner with us to bring better, smarter solutions to people around the world.