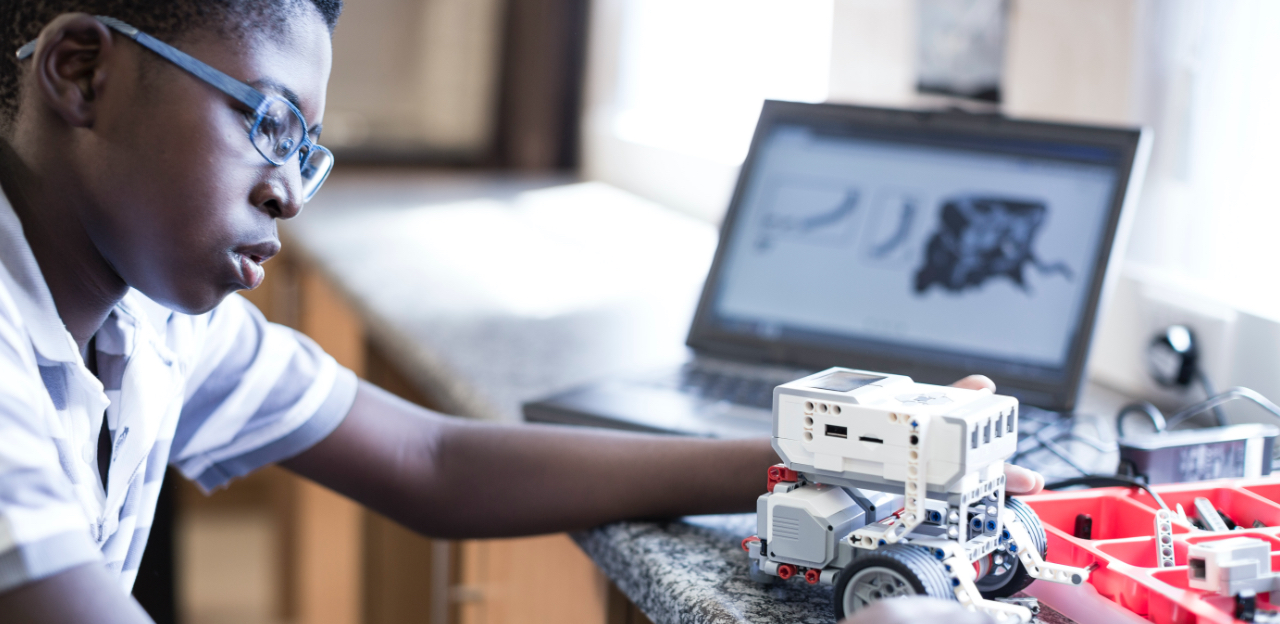 Our Vision
Vision to the people.
We offer digitized optical tools for everyone — from your customers to the 2.5 billion people worldwide who need vision correction. Take our tools anywhere a smartphone can go and set vision care free from the optical shop.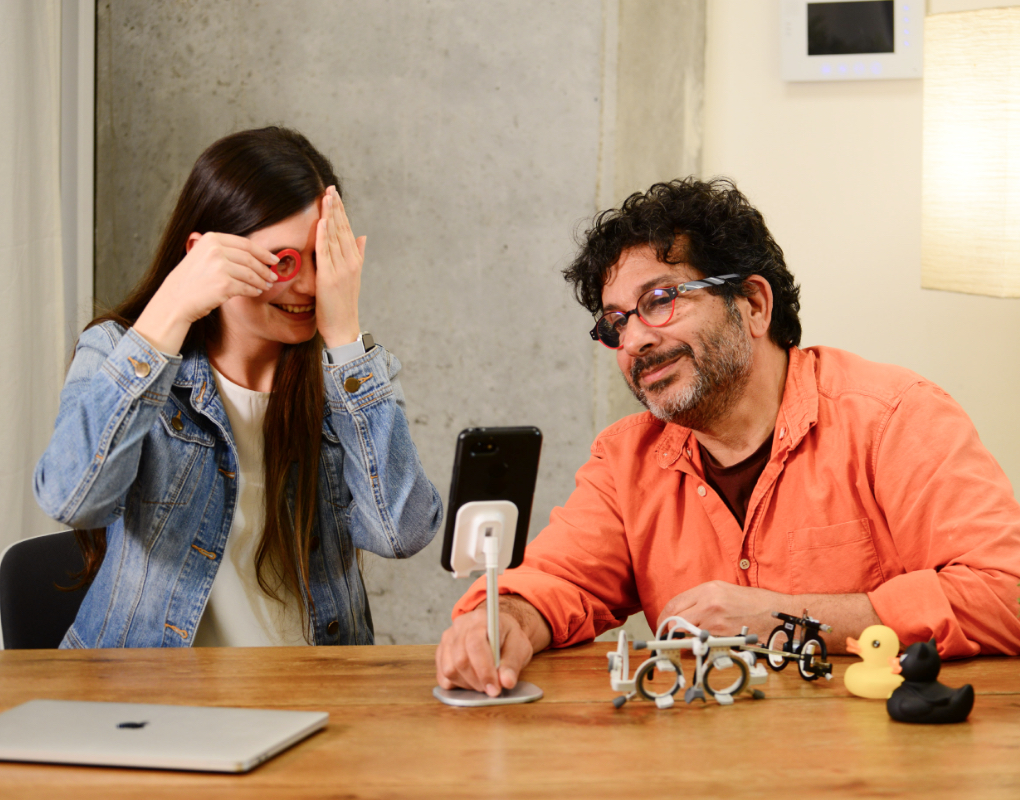 Transforming yesterday's tools into today's possibilities.
We take an innovative approach to vision care, starting with a fundamentally different way of thinking about and using light. The result is a suite of simple-to-use, user-friendly apps and experiences that make it possible for users to get accurate, reliable optical details.
An estimated 2.5 billion people need vision correction, but don't have access to it.
Unleashing the full power of your phone.
When we look at today's smartphones, we see lots of opportunities for the optical industry. In some parts of the world, there is a single optometrist per .25 million people. It's much easier to take a smartphone to those in need than to build an entire optical industry around them.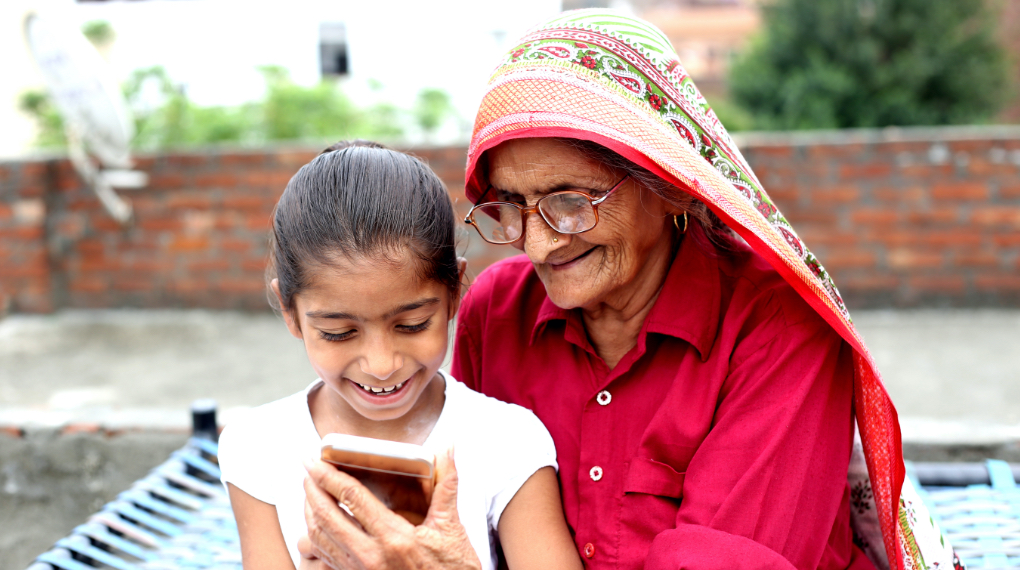 "Buying glasses online is becoming the norm — but growth will explode once eye exams also go digital."
Forbes, 2018
Empower your customers and embolden your business.
A new way to access vision care.
When you use our technologies, you set a new standard for self-serve optometry for all of your customers. Our tools allow your business to:
Integrate software-only solutions, requiring no add-ons.
Reach people around the world who need vision correction
Build industry credibility with our 14 patents and growing list of certifications.
Provide consistent, accurate results for all users.
Our tools can help you revolutionize your business. Let's schedule a time to talk.
Get started