Insights on prescription eyewear eCommerce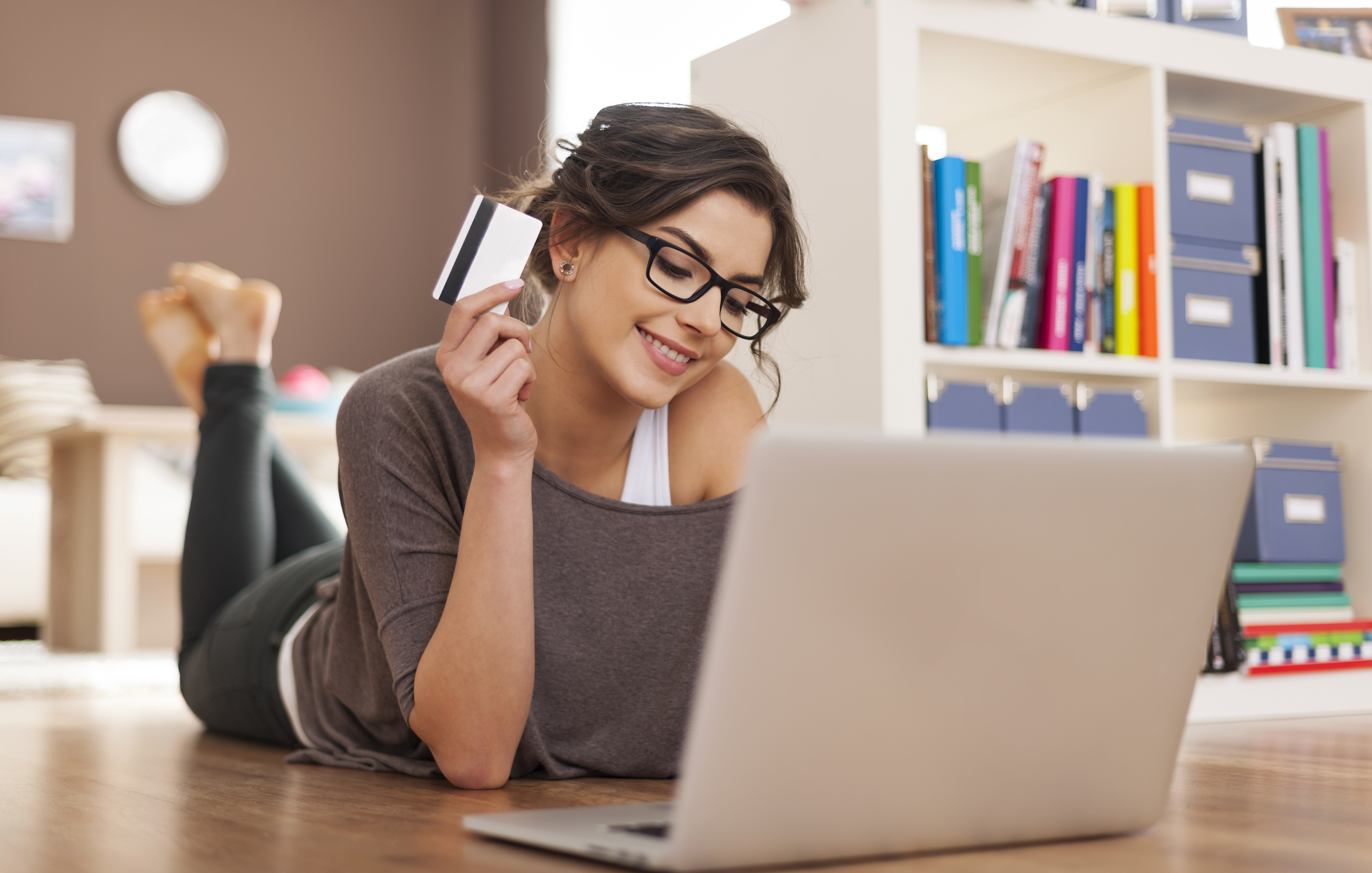 About 6over6
Our tools simplify and streamline how your customers shop for eyewear online. A suite of online and mobile app experiences help your customers complete their orders with ease and help you drive conversion.
Over the past few years there has been significant growth in e-commerce across markets and territories. Growing numbers of consumers are becoming accustomed to buying online, giving retailers an opportunity to test, learn, improve, and grow.
How about the prescription glasses industry?
About 85% of consumers are happy with their current prescription glasses, and don't need to change the prescription. And yet, the average conversion rate for purchasing glasses online is 3%. So, cheaper, faster, and from the convenience of your home - why is the conversion rate lower than other retail industries?
Rx online purchasing requires choosing the right frame and ordering the right lenses. Both are challenging.
When addressing the lenses, it appears that 47% of consumers don't have their prescription handy when buying glasses. Furthermore, 90% of them do not know their pupillary distance, which often is not part of the prescription.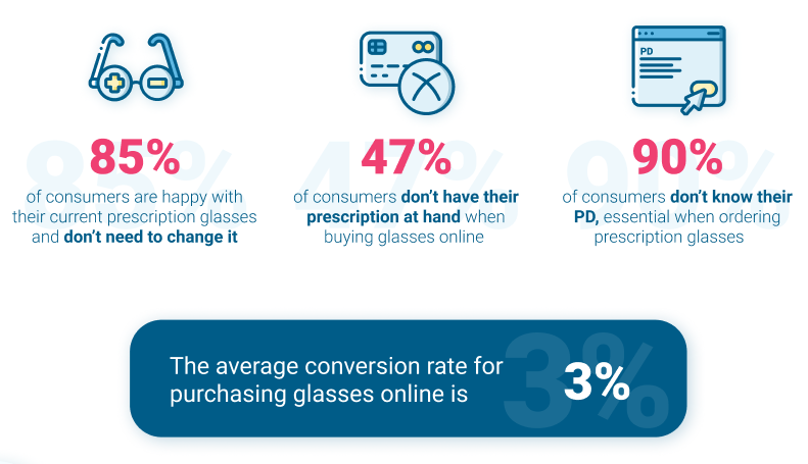 Digital optics technology as the game changer
In 6over6 we create simple-to-use, user-friendly digital apps and experiences that make it possible for users to get accurate, reliable optical details from afar. Utilizing the toolset we provide helps our partners to reduce friction, and makes it easier for their customers to complete the purchase.
Our data shows that 90% of users get their pupillary distance result within seconds. 22% of users that extract their prescription buy at least 1 pair of glasses. Our partners report that users are 5 times more likely to purchase glasses thanks to digital optical tools.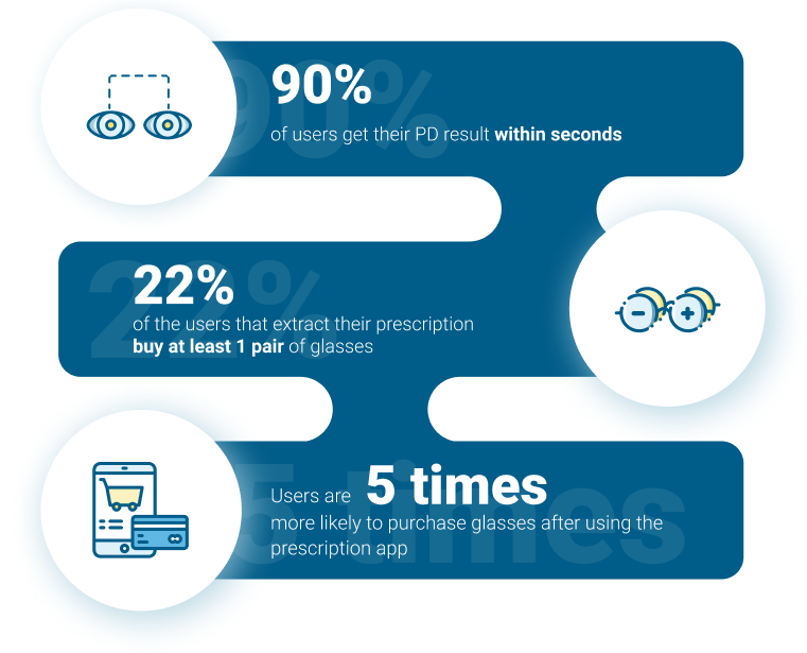 The proof is in the pudding
To succeed in ecommerce, marketers must have a clear strategy and utilize the right tools to provide their target audience with a frictionless shopping experience.
Using the 6over6 toolset was found to increase the average basket size by 25%, and with the simplicity of the process 30% of the users will purchase more than once within 3 months.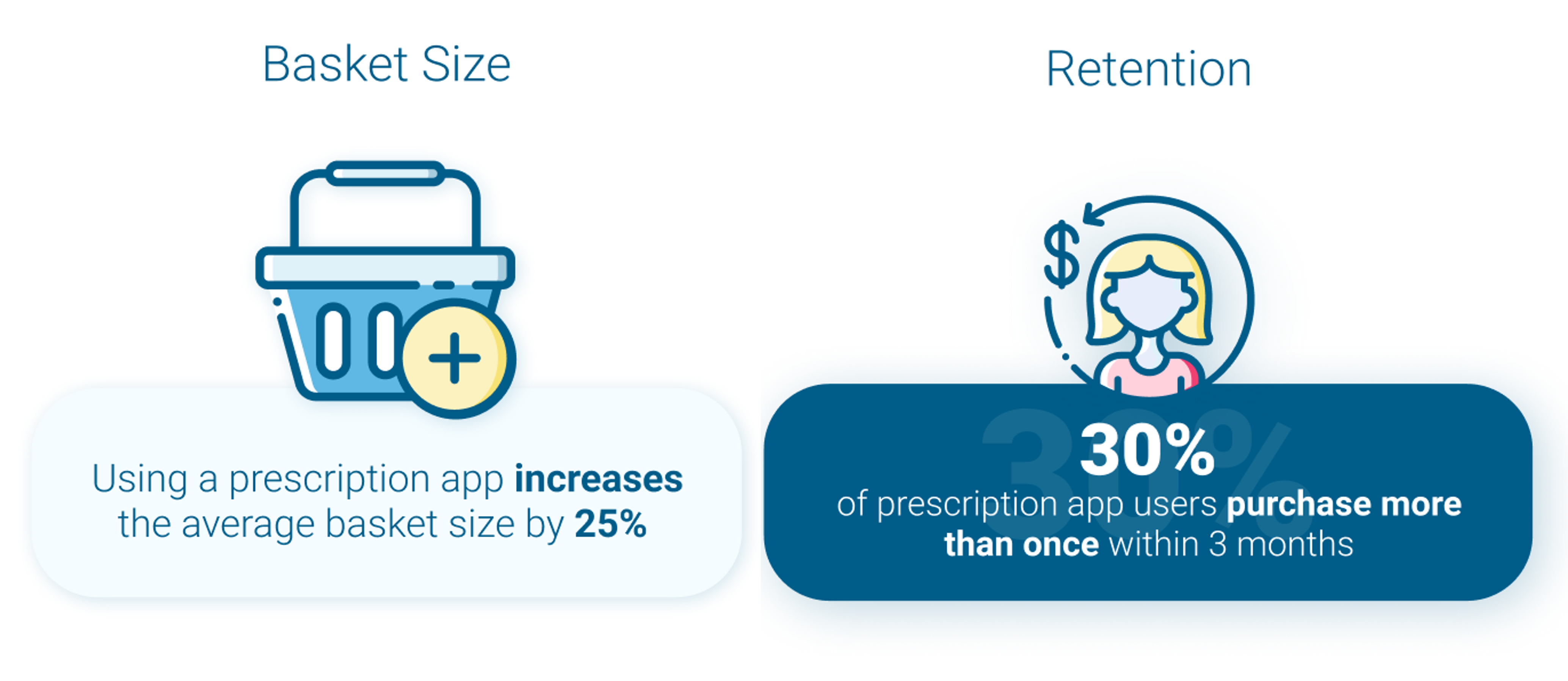 Disrupting technologies are changing the face of the industry by creating frictionless shopping experiences. Contact us to learn how you too can empower your customers and embolden your business.

Enhance eyewear shopping experiences
Subscribe to our newsletter

Enhance eyewear shopping experiences
Subscribe to our newsletter
Do you know about our products?