Eyerim increases online Rx glasses sales by 100% by adding patented online optometry add-ons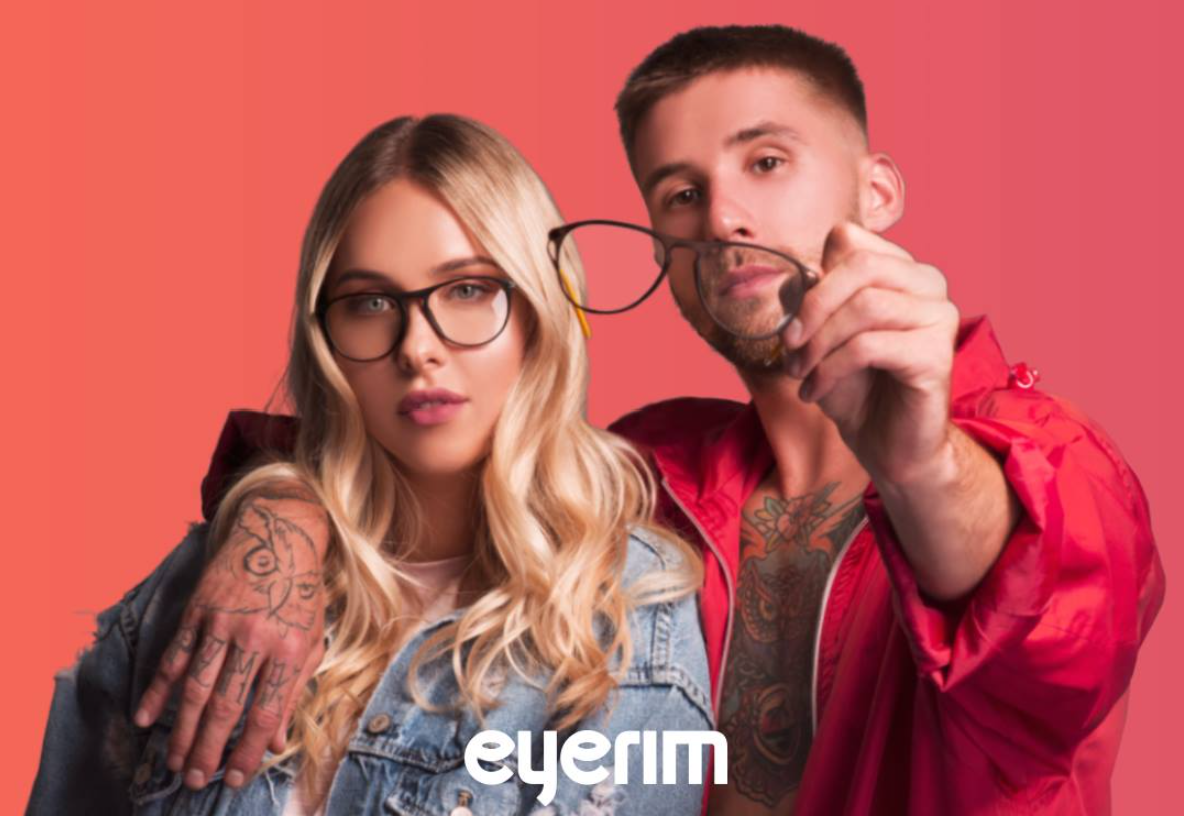 About 6over6
Our tools simplify and streamline how your customers shop for eyewear online. A suite of online and mobile app experiences help your customers complete their orders with ease and help you drive conversion.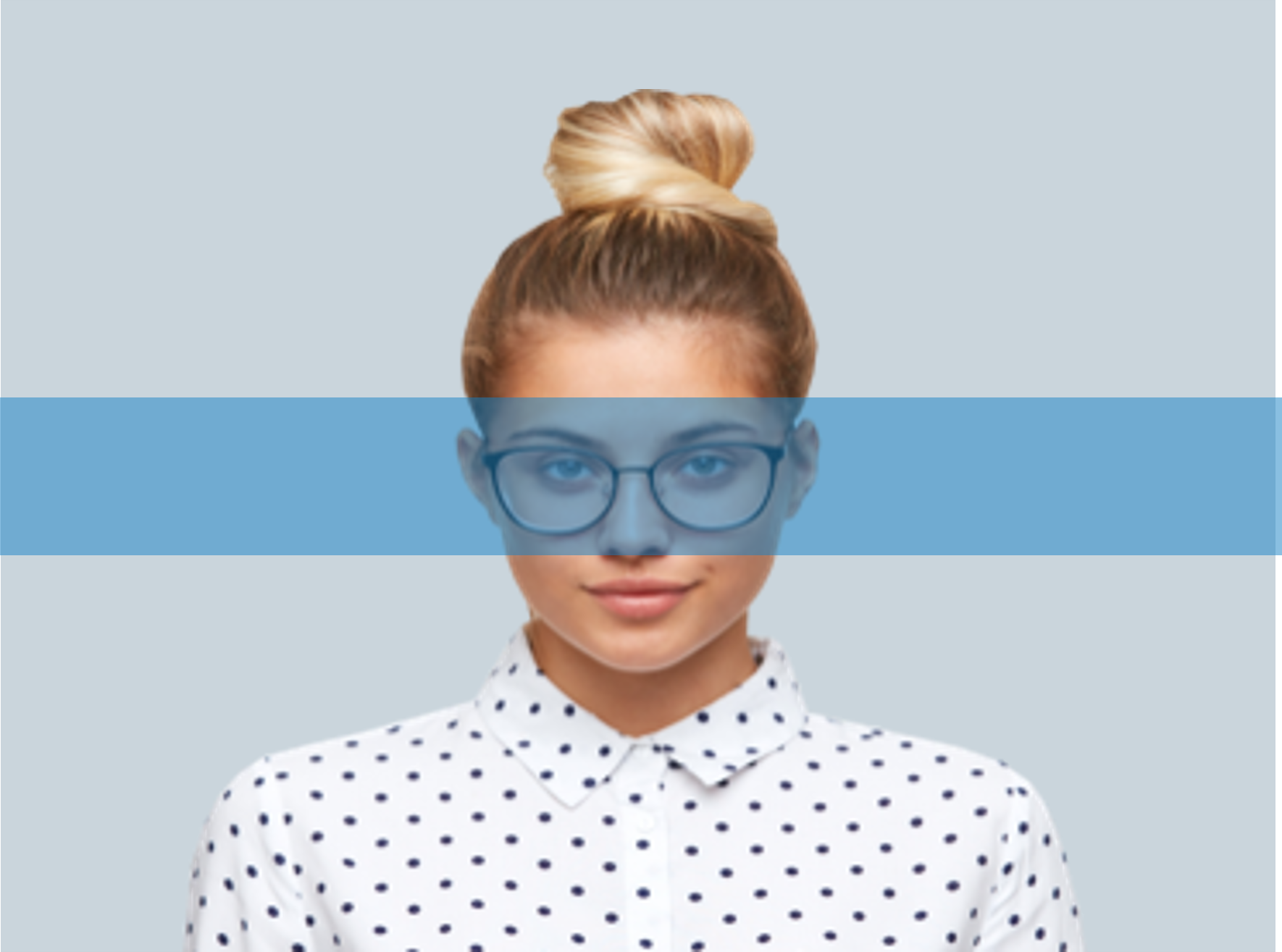 About Eyerim
Eyerim is one of the most innovative online eyewear retailers in Europe focusing mainly on Central Europe and the Balkans online eyewear market. It was founded in 2015, and is now operating in 14 countries, helping users shop for prescription glasses online.
Eyerim strives to deliver quality, yet affordable, eyewear through a simple online user journey enhanced by disruptive online optometry technologies. The company built a top-of-mind brand, encompassing everything eyewear - from sunglasses to tailor-made prescription glasses, exquisite designer pieces to cutting-edge performance wear, from mainstream classics to independent private label collections. You can learn more about Eyerim here: https://www.eyerim.com/
The challenge
In 2021 Eyerim was looking to boost their prescription glasses offering and educate consumers, convincing more people to purchase prescription glasses online, rather than the default, traditional offline buying at the optometrist office. To stay aligned with their brand values of simplicity and innovation, they were looking to introduce a set of new online optometry measurement technologies that can help more users complete their online prescription glasses buying journey on the website. As such they were in the market for vendors that can provide plug and play online optometry tools.
Working with 6over6
Eyerim decided to implement 6over6's GoPD – our pupillary distance tool that helps customers get their PD on mobile or web. They have also implemented 6over6's GoLenses – a mobile app experience that digitizes the traditional lensometer. With it, customers can scan their glasses with their smartphone camera and get accurate Rx details within minutes, in the same format they would get from their eye doctor or optometrist.
The fact that these two critical pieces of information are done immediately and accurately as part of the online journey makes it much friendlier and easier for customers to successfully complete their purchases, minimizing cart abandonments (and returns later on).
Almost immediately after launch, Eyerim saw a 100% growth in online prescription glasses sales. Customers raved about the fact that they no longer need to download a ruler to measure their PD or bother locating their Rx.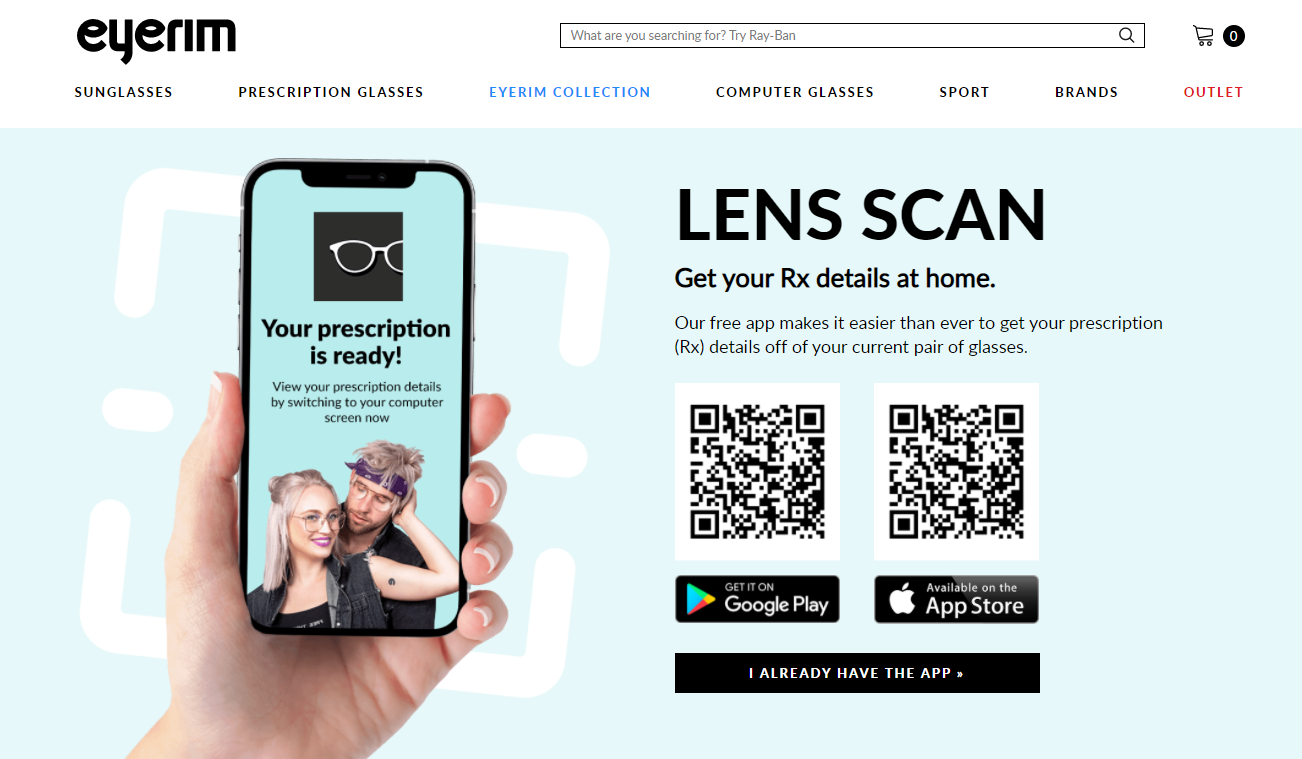 Eyerim was able to leverage the 6over6 toolset that is now integrated into their website for:
Creating a competitive advantage – as innovators and early adopters of advance technology

Reducing major barriers for customers to buy prescription glasses online

Boosting user acquisition efforts – by incorporating it into messages and market education initiatives

Driving confidence in purchasing glasses online rather than offline
"6over6's technology is the missing part to convert the market to online and enable people to buy comfortably online. It reduces barriers for customers and also generates more customer confidence to buy online rather than offline."
Yassaman Omidbakhsh, CEO, Eyerim
We are proud to be partners with Eyerim and take part in their amazing journey, and can't wait to see what the future holds for them!

Enhance eyewear shopping experiences
Subscribe to our newsletter
Do you know about our products?